Henderson County School Enrichment Program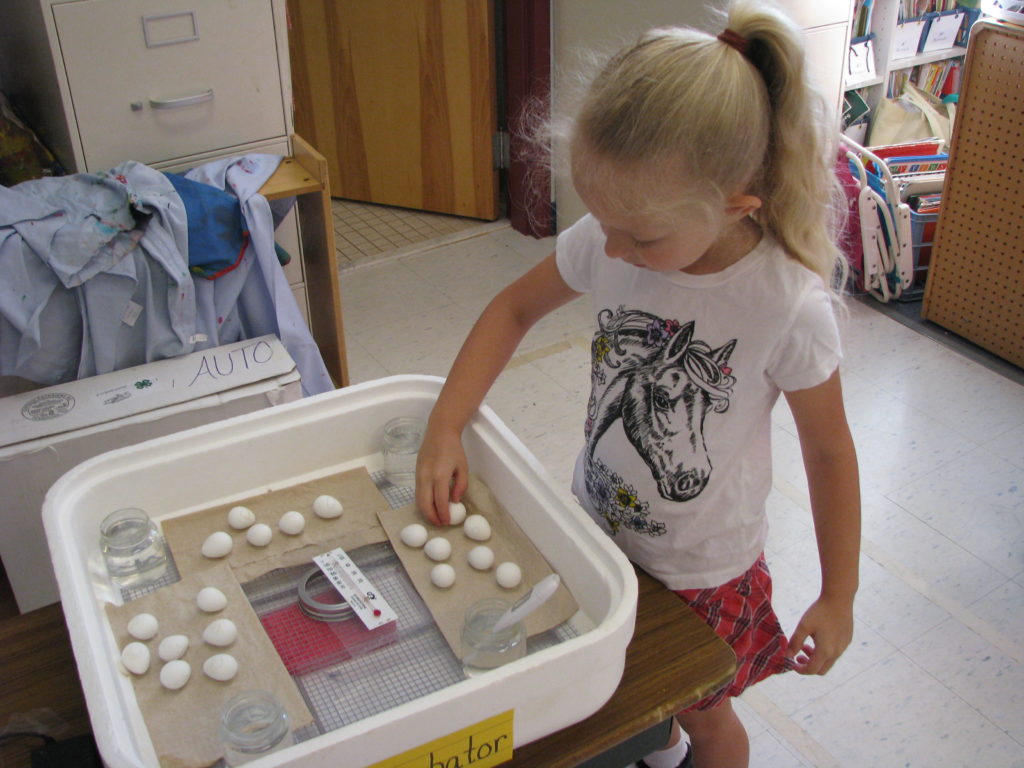 In Henderson County, 4-H offers the Embryology Program for second grade classrooms. Through this program, students learn about the life cycle of birds as they incubate and hatch Bobwhite Quail eggs. Henderson County 4-H provides training for second grade teachers, as well as equipment, curriculum, and fertile quail eggs for each class.
Teachers report that children demonstrate these practices: developing the skill of responsibility, an increase in interest in wildlife and caring for wildlife, and an improvement in their basic knowledge of science. Other results included increases in skills in science, student's class participation, the number of teachers and school officials becoming aware of Cooperative Extension as a resource, and an improvement in students' critical thinking skills. Teachers also reported that the embryology project helped their students aspire to a career in science or a related field. One teacher wrote, "Students took responsibility for the record keeping, egg turning, and mentored first graders by teaching them about the embryonic development. This gave them great life experience and great material for writing, which is the heart of comprehension
Contact Denise Sherrill, 4-H Agent, for more information about this program. Thank you to a local individual for funding new supplies for this program, and to many volunteers for helping to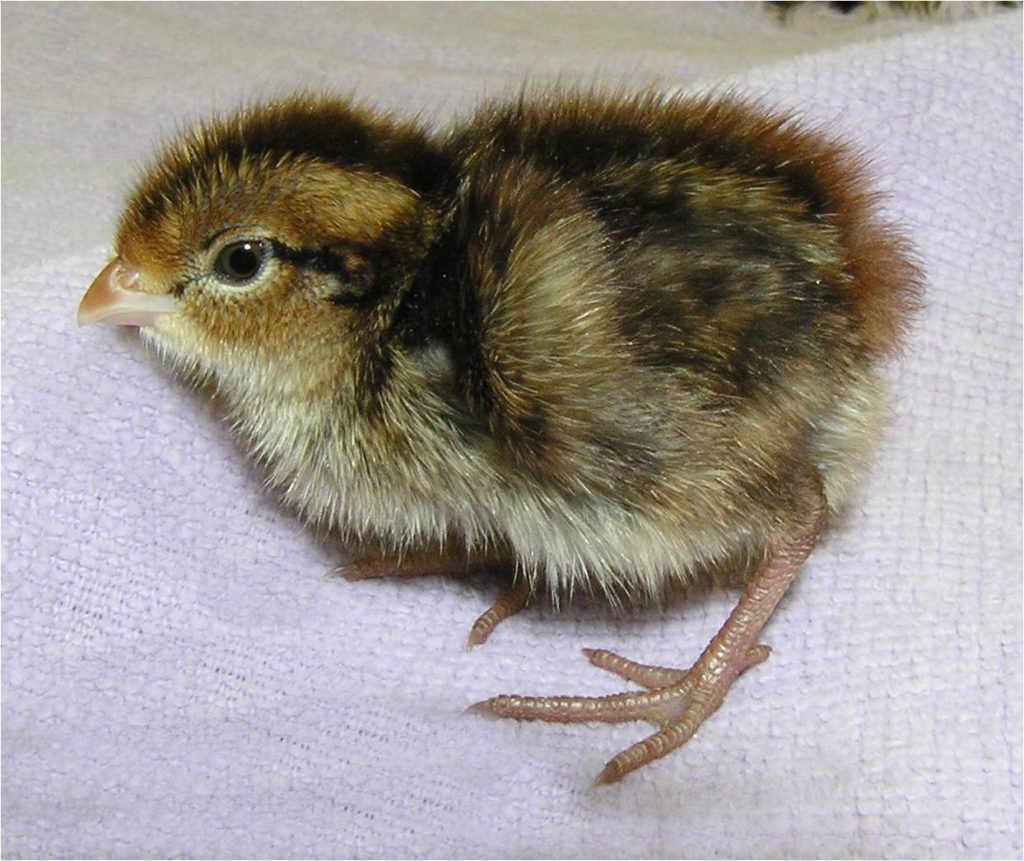 make it possible.