Are You Interested in Hosting an International Student?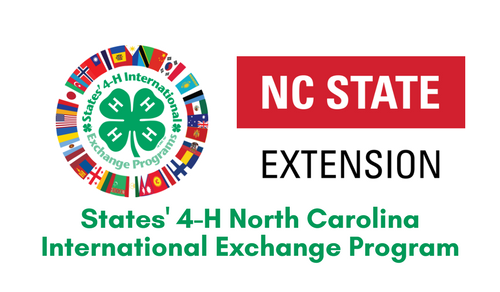 Would you like to host a student or travel abroad as an international student? North Carolina 4-H offers opportunities for members and their families to become part of a growing tradition that includes leadership, cultural exploration and fun! Through the Inbound and Outbound programs provided through NC 4-H, families gain a wealth of experience and shared memories that will last a lifetime!
Information about 4-H Exchange programs.