What Is 4-H?
Find this article at:
go.ncsu.edu/readext?422621
4-H is a fun program for young people, age 5 – 18, who enjoy "learning by doing," and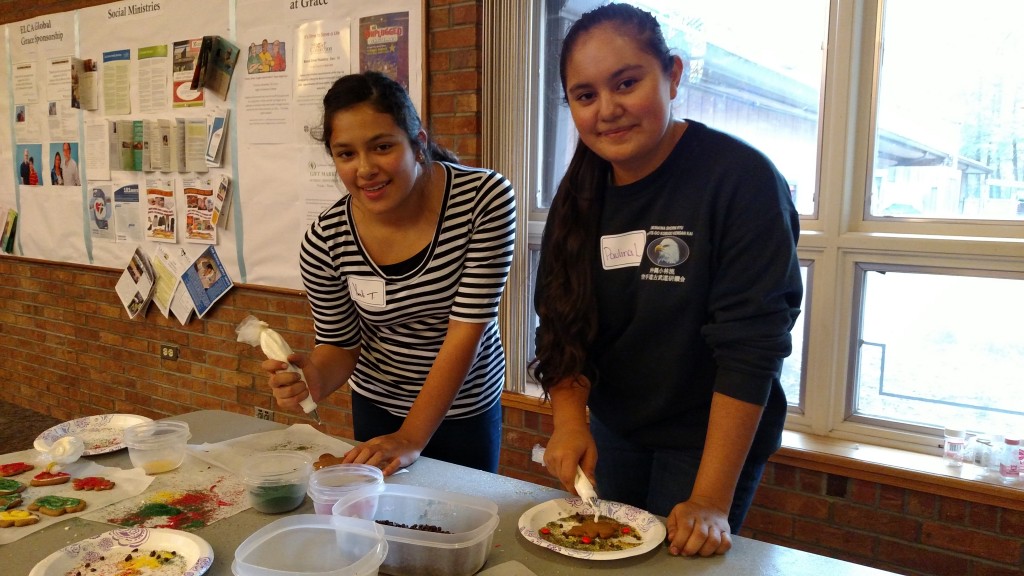 meeting new friends. 4-H clubs meet at least once a month for educational activities, service and citizenship projects. Members learn valuable skills in leadership. 4-H classes focus on specific topics and meet for a set amount of time.
Is 4-H for you?
Do you like learning new and exciting things? Spending time with friends and meeting new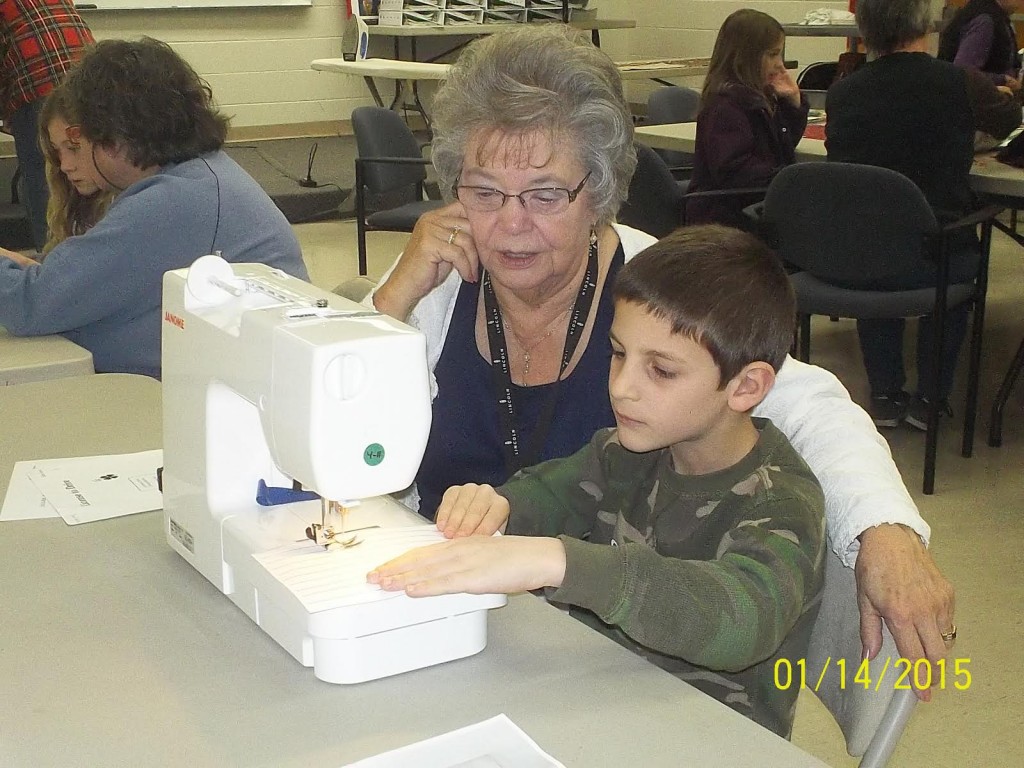 people? Working with your hands? Do you enjoy activities like cooking, gardening, sewing, electric projects, or learning about new careers? Then
4-H is for you!
The 4-H Pledge
I pledge my head to clearer thinking
My heart to greater loyalty
My hands to larger service
And my health to better living
For my club, my community, my country, and my world
How much does 4-H cost?
Joining a 4-H club is free. Sometimes club members choose to do things that cost money. Often, 4-H clubs have fundraisers to raise money for their activities. There is usually a fee for 4-H classes. Donations are always needed for 4-H programs and awards. Donations may be sent to: Henderson County 4-H, 100 Jackson Park Road, Hendersonville, NC 28792.
Who are the adult helpers?
Parents, grandparents, and guardians are an integral part of 4-H. They are invited to 4-H club meetings, asked
to volunteer, and sometimes teach programs and lead 4-H clubs. Adults often learn just as much as the kids! Other volunteers help teach topics they love. Cooperative Extension staff members sometimes help with 4-H clubs. Volunteers are always needed.
Does 4-H provide scholarships?
4-H provides some college scholarships, but the life skills taught through 4-H are what colleges and employers are looking for: communication, organization, public speaking, team work, critical thinking, leadership, citizenship, and more. 4-H provides opportunities for youth at the county, district, state, national and international levels. 4-H is the youth development program of N.C. Cooperative Extension, which is a division of the College of Agriculture and Life Sciences at North Carolina State University.
How do I learn more?
Visit henderson.ces.ncsu.edu/4-H.  Scroll down to see many different links. Call 697-4891 or email Denise_Sherrill@ncsu.edu for more information. Visit //henderson.ces.ncsu.edu/?page_id=154135 for a list of Upcoming events.
Click here for a video about 4-H:  https://www.youtube.com/watch?v=4vJ5Ab-uTDk
Click here for a list of 4-H clubs in Henderson County, NC: https://www.ces.ncsu.edu/?page_id=154123