Congratulations to 4-H Volunteers
NC 4-H Achievement Hall of Leadership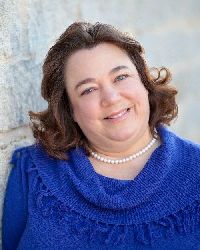 Janet Ruff Gover was inducted into the Achievement Hall of Leadership at the NC 4-H Volunteer Leaders Conference in Raleigh Feburary. Gover's life was enriched by being part of a 4-H club led by a very special leader, Jewell Dixon. For over 35 years, Gover has continued Dixon's legacy of nurturing young people, and helping to develop life skills of citizenship, responsibility, community service, public speaking, and leadership. As a 4-H club leader, Gover encouraged and coached her club members and other 4-H'ers to complete presentations and project records. She introduced her members to a wide variety of community volunteers, and guided her members in pursuing their own interests. She continues to teach classes at county, Teen Retreat, District and State Volunteer Leader meetings. Gover enthusiastically mentors other volunteers and Extension staff as they learn about all that 4-H has to offer.
Gover gives a large portion of her life in tireless, cheerful service to 4-H. As a community member and a citizen, she exemplifies the solid values upon which 4-H is built. Gover is a creative and patient leader who knows the importance of nurturing the youth of our county and state. For these reasons, and for her unquenchable 4-H spirit, Henderson County 4-H members, leaders, staff and families are proud that Janet Gover was recognized by this prestigious award.
West District 4-H Volunteer Leader Team Award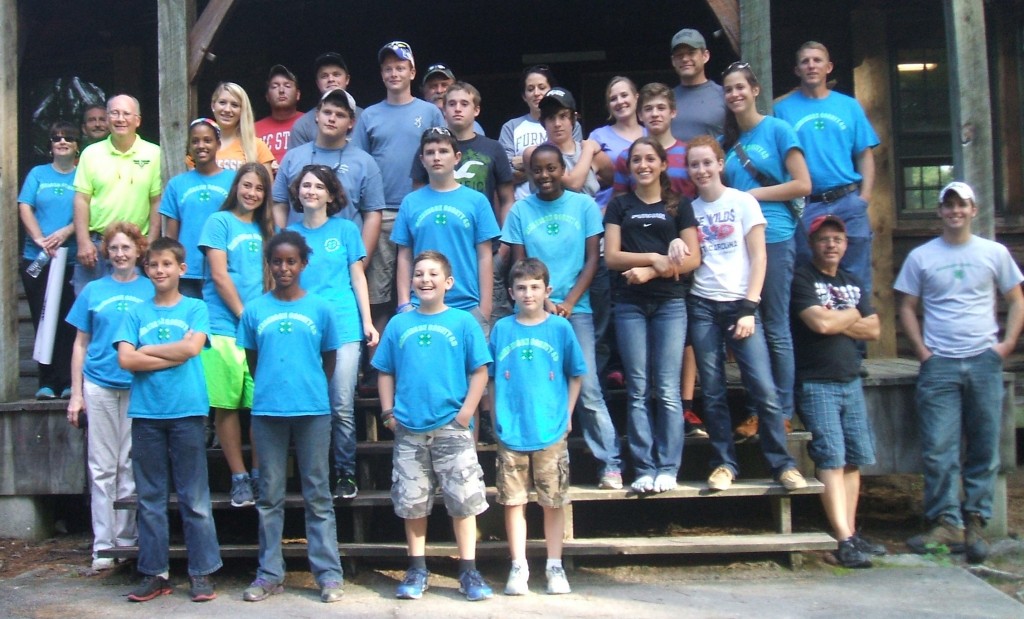 Chip, Caleb and Ranae Worrell, Andrew and Barbara Perry, Dale Epperson, Danny and Paul Maybin earned the West District 4-H Volunteer Team Award for Excellence in service to 4-H. Ranae Worrell is the leader of the Young Naturalists 4-H Club and the coach for the Wildlife Habitat Evaluation Program. Ranae and Barbara Perry are scorekeepers at district and state shooting sports meets. Chip and Caleb Worrell, Andrew Perry, Dale Epperson and Danny and Paul Maybin coach the Young Naturalists in 4-H Shooting Sports. The youth have been very successful in  competitions, and these adults have worked together to help develop responsible youth who are self confident and self disciplined.