Henderson County 4-H provides classes to teach youth about gardening, sewing and photography.  Participants do not need to be 4-H members.
4-H Horticulture Career Day for Teens
Monday, June 17, 8:00 – 5:00 – A day packed with visits to area farms, greenhouses and nurseries.  This free program is open to all teens.  Register by May 31.
4-H Pumpkin Patch Kids Ages 5 – 8 meet at Bullington Gardens every other week throughout the summer to grow giant pumpkins.  Orientation will be May 30 at 5:00 pm. Click here for registration form.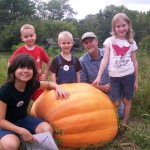 4-H Dairy Poster Contest  for ages 5 – 18.  Learn about dairy products and the dairy industry.  Create a dairy poster using the theme for 2013:  "Dairy Packs Power. " Use standard 22″ x 28″ poster board.  No copyrighted material such as cartoon characters, etc.  Be sure to complete the top section of the  Scorecard and tape the form to the back of the poster.  Cloverbuds (ages 5 – 8) may enter and will receive small gifts.  Winners in 3 age divisions (ages 9 – 18) will receive prizes sponsored by Mike's On Main.  Posters are due to the NC Cooperative Extension office by 5:00 pm on June 14.  For details, contest rules and entry form/scorecard click here.
Nature Explorers Camp at Bullington Gardens  for rising 4th – 6th graders July 8 – 12, 9:00 am – 3:00 pm  This is a week long opportunity for kids to explore the plants and wildlife found in fields, streams, gardens and forests.  Cost $120  Click here for a registration form.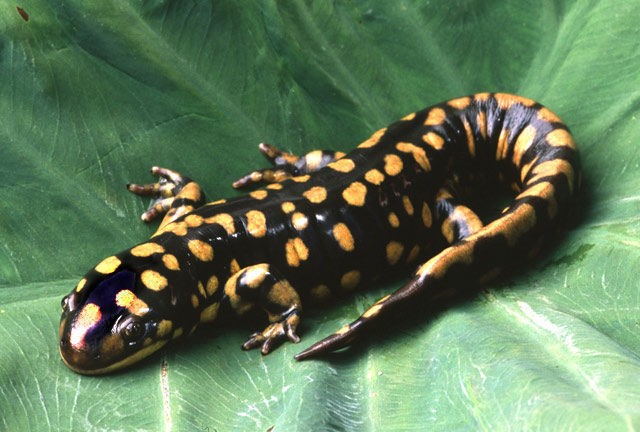 4-H Summer Fun:  Zentangle Art Workshop for rising 5th graders through age 18.  The class fee of $15 provides all supplies needed, including archival pen, small sketch book and cloth bag.  Dates: July 29 – August 2 (no class on August 1).  Time:  10:00 – 11:30 am.  For details and registration form, click here.
4-H Clubs for ages 5–18: meet monthly for educational activities. For a current list of clubs, click here for a current list of 4-H clubs.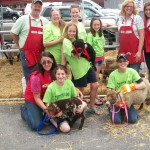 Henderson County 4-H T-shirts are for sale, in youth and adult sizes:  $10 for t-shirts and $18 for hoodies.  Please bring correct change or write check to "Henderson County 4-H."